What is the hidden elf aura, anyways?
The magical lives of the hidden elves hold many secrets. One of these secrets are the magical auras that surround most elves. What determines their color aura is their "passion" or what they were born to do. Each elf makes their own decisions, acts and reacts in their own way, and has a different personality. As they mature and grow these differences help shape their lives and what their passion is. If one elf loves to build things or has an inventive mind their passion may be to be a builder. The following list of auras gives you a deeper understanding of the passions and the type of personality one may have.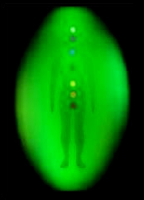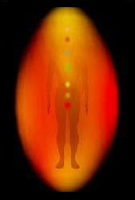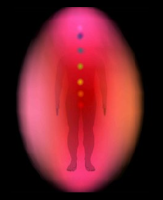 "Follow me!"
Those who receive a green aura are always looking to better individuals around them. They have a helpful heart and desire to lead when others will only follow. They are wise beyond compare and are "usually" well-disciplined and are rarely mischievous.
"Do you need a hug?"
Those who receive an orange aura are natural care-takers. They love the little ones and were born to raise children. Love is at the center of their hearts and they sacrifice their desires for the desires of others. 
"I make this look good!"
Bright colors, artistic minds, and an eye for beauty is what makes up a Beautifier. Without them everything would be drab and boring(at least they think so). Whether it is painting, drawing, or decorating, those with pink auras see the world in color!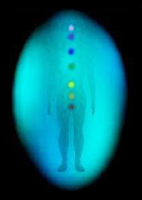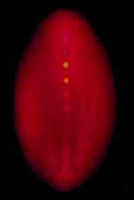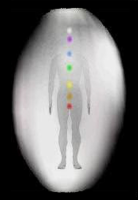 Turquoise Aura - Conjuror
"Now you see it..."
Conjurors are surrounded by the infamous and rare turquoise aura. They are wise, level-headed, patient, and are born with magic in their hearts. Because there is only one per realm, they must be diligent in their studies, focused in their tasks, and mature in their behavior.
"Don't poke the bear."
Even though mild-tempered don't test the patience of protectors. If they think the safety of their friends or family are in danger they will do anything to protect them. They are passionate, compassionate, and they stand up for the weak and bullied.
"Wanna race?"
Messenger Elves, also known as Scout Elves, are fast and resilient. They love to run and have a great memory. Because they sometimes carry important information they must be trustworthy and able to keep a secret. They are also typically taller than most in stature.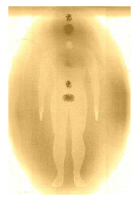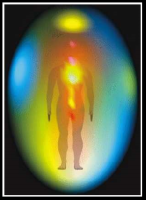 Multi-Colored Aura - Special
"Yah, I can build that."
Need a box? Need a table? Need a house? Builders are born with a desire to work with their hands. They are creative, inventive, and have great minds. They don't mind spending hours, weeks, or even years on a project so patience slumbers at their core.
"One in a million"
The "Special" category shares attributes and colors from all auras. They are strong, passionate, patient, intelligent, creative, artistic, and can both lead and follow. More rare than conjurors, those who fall into this category are few and far between and are not easily forgotten. If you find yourself in the presence of a "Special" something big is about to happen!