Jasper
(Age: 12; Gender: Female; Personality: outgoing, adventurous, strong but hides her own self-doubt)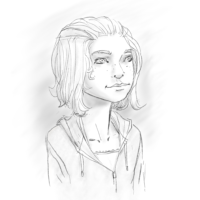 Jasper is a high-spirited young girl with a bubbly personality.  She LOVES exploring and is by no means shy even though she doubts herself from time to time. After moving into her new home the first thing she did was explore every floor and every room in the mansion.  Besides her bedroom, her favorite place to hang out is the Grand Library.  Its seemingly unending rows of books dimly lit reading nooks, and second story sitting area with fireplace makes it grand, indeed.  When she isn't spending hours upon hours learning new things she likes to relax with her cat, Sloth.  The fact that Sloth does practically nothing proves to be a nice counter-balance for Jasper's "go-go-go" lifestyle. When in the realms she keeps busy training and hanging out with Bralix. The most memorable area of The Meadow to Jasper is the cascading waterfall and rainbow-colored fish that swim in the stream.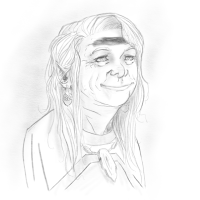 Wysterium 
(Age: 927; Gender: Female; Personality: Optimistic, Bright, Humble)
​
     "My back is killing me!" Wysterium states before leaping high into the air and doing a back-flip. "Ah, that's better."

As the previous sentence proves, Wysterium is strong and deceiving. She loves a good challenge but hasn't had one for hundreds of years. Most of her time is spent speaking with representatives from other realms as well as sending and receiving messages from her most trusted messenger elves. Though on the outside she may look old and ragged, she can still outrun the twins, Flira and Flora, outwit Hoodwink, outshoot Ellamariss, which is no easy task, and play a mean game of acorn (a lot like Soccer). She prides herself in her organizing skills, loves to indulge in Honey Water, a little too much actually, and still holds the "Sacred Blade" she was given as the new leader of The Meadow Realm over 500 years earlier. Her best friend is Hoodwink and never missed a single "Annual Games Ceremony."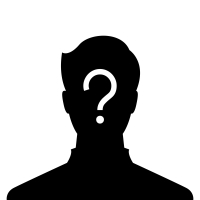 Hoodwink 
(Age: 450; Gender: Male; Personality: Cheerful, friendly, and most of all, optimistic!)
​
        Hoodwink is a fairly short but powerful elf with a smile as big as his face and friendly as can be. When he isn't chasing Bralix around to be sure he isn't hurting himself, he likes to spend time in front of the fire with a good book. His favorite snacks are Wipper-gnats and his favorite drink is, you guessed it, Honey Water. He was the apprentice of Deldriarch--one of the most powerful conjurors in all the realms--and looks forward to the days his master visits The Meadow so they can catch up on things. He is Wysterium's right-hand man and is proud to be one of Jasper's closest friends. He hopes that he can be half the master to Bralix as Deldriarch was to him and lead many elves on to greatness.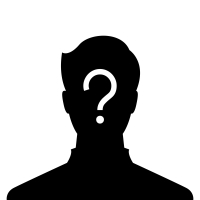 Bralix 
(Age: 115; Gender: Male; Personality: Fun, Excitable, and eager to learn [and impress])
​
Being the youngest elf on the mission to save the secret realms, the weight that was placed on Bralix's shoulders was held very well. His demeanor, wisdom, and ability to adapt to his surroundings surpassed his age three-fold! When given a task, he performs it nearly perfect but, are you surprised? With a master like Hoodwink, how else would he be? This young, excitable elf loves to have fun, loves to learn new things, and most of all he loves to spend time with his good friend, Jasper. Deep down inside, he has a crush on Jasper but would never do anything to jeopardize their friendship...besides, there just might be something going on between her and Whisper-Feet. :O If Bralix continues on the path he is on currently, he will do great things. As risking his life to try and save the secret realms from certain doom is great enough, right? ;)